Rodrigo Makray is a fine art photographer focused on capturing the uniqueness of both natural e urban landscapes. Born in 1979, he lived in Canada and Switzerland and has settled in São Paulo since he was 14 years old.

He holds a degree in business from FGV (Brazil) and also studied cinema at the New York Film Academy. He was a founding partner of Cinesala, one of the last remaining street cinemas in São Paulo. Rodrigo also worked with marketing in several companies.

He approached photography as a teenager, when he took it as a hobby; only later did it become a profession. In 2019, he participated in the collective exhibition at Art Lab Gallery in São Paulo with photos from the "Achitexture" series.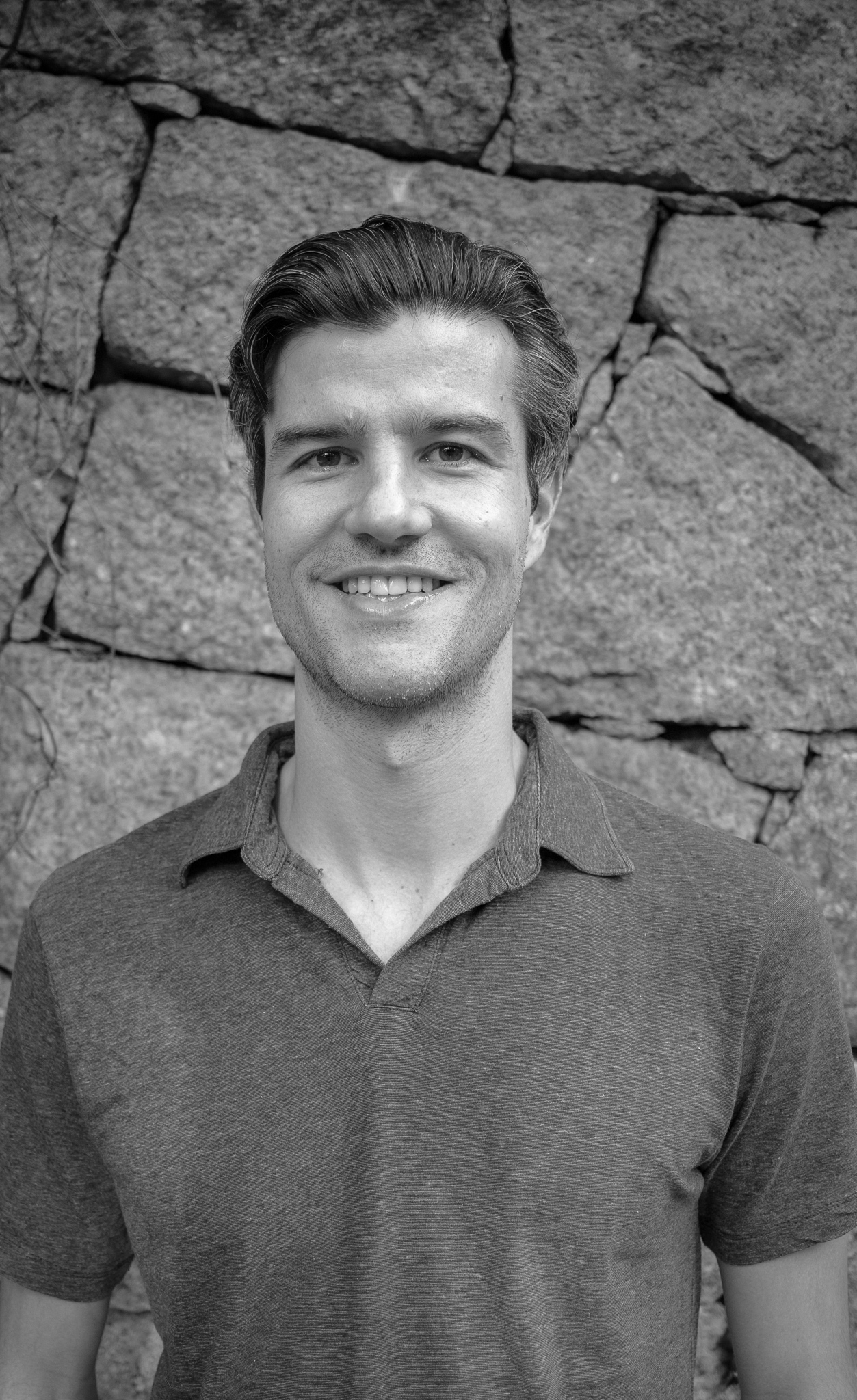 Choose your creation. Choose your perspective. Choose your expression. ¶ Use your memory. Use your intuition ¶ Look at the beauty. Notice the moment. See the power of now. ¶ The brand was born with the purpose of creating and sharing photos that reveal the uniqueness and beauty in both natural e urban landscapes. ¶ Photography, as well as interior design, are means of expressing an identity. ¶ Whether it is at home, in an apartment, office or other place, the environment can reveal and convey the personality of those who live, work or visit these places. Artwork such as paintings, engravings and sculptures have long been used for this purpose. ¶ More recently, photography has also been used in these environments as it is an artistic expression that can bring beauty, well-being, and harmony to any space. ¶ Its versatility is one of the great advantages. Black and white brings elegance and can be a more sober option when decorating. ¶ Color can match or highlight the ambient color palette and convey a specific feeling like calm or joy for example. ¶ The theme is also fundamental and can refer to a special memory or a remarkable place. Whether realistic or abstract, there are many possibilities. ¶ In addition, you can also customize the photograph by choosing a specific print size and defining your own frame or finish. ¶ The certification of authenticity and limited-edition prints are a guarantee of the frame's quality and value as a work of art . ¶ I invite you to take a tour of the site, walk its trails and make discoveries. Good trip!

Rodrigo Makray